Fresh details emerged on Tuesday regarding the implementation of Justice Binta Nyako pronouncement concerning the well-being of the detained leader of the Indigenous people of Biafra, IPOB, Nnamdi Kanu, who is currently being held at the Department of State Services (DSS).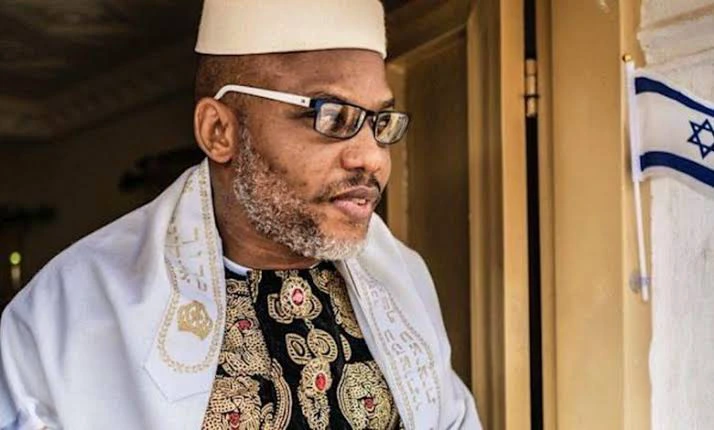 It will be recalled that during an emergency court session last week Thursday, the lead counsel of the IPOB leader, Ifeanyi Ejiofor in an oral application, requested an order for Kanu to be given maximum comfort at the DSS facility.
But although Justice Nyako noted that prison is not a "five-star hotel" where maximum comfort can be given, she however gave an order for the DSS to allow the IPOB leader to enjoy "maximum possible comfort"henceforth while at their detention facility.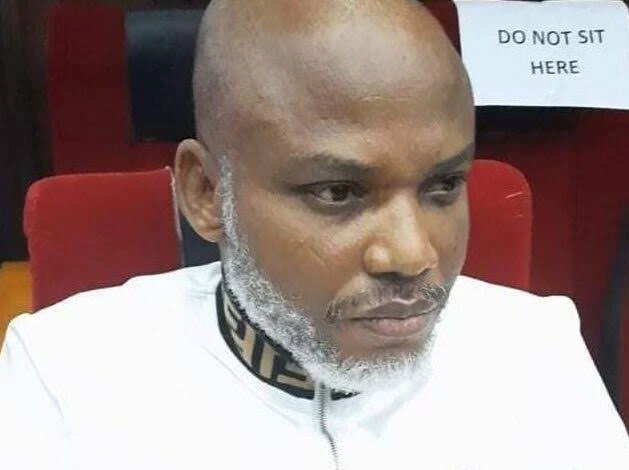 Photo Credit: Premiumtimes
The Judge ordered that the IPOB leader be allowed to practice his faith, allowed to have a bath whenever he wants and also be given chance to change his clothes as well.
Additionally, Nyako also gave an order that the IPOB leader must be granted access to eat properly.
But while it would have been expected that the DSS would ensure that its personnel carry out this directives to the letter, information gathered revealed that this appears not to be the case.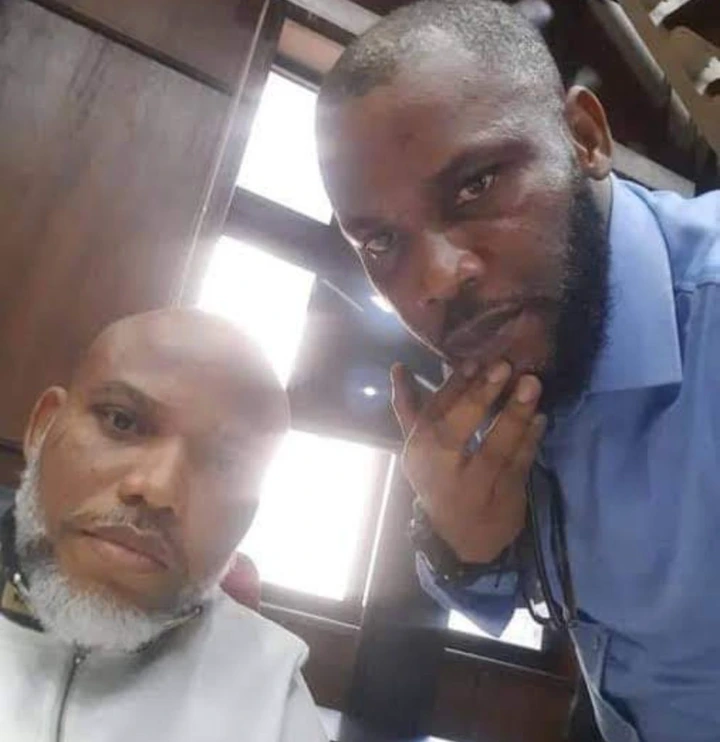 According to the information released by the brother of the detained IPOB leader, Prince Kanu Meme and that of Kanu's lawyer, Ejiofor, it was said that upon their visit to Kanu on Monday, the detained IPOB leader disclosed to them that he had not eaten anything since Sunday, an event which is against the order of the court which instructed that he must be allowed to eat properly.
Ejiofor alleged that the "ill-treatment" of Kanu might be because they (lawyers) dared to complain to the court about the harsh condition under which he is being held in custody.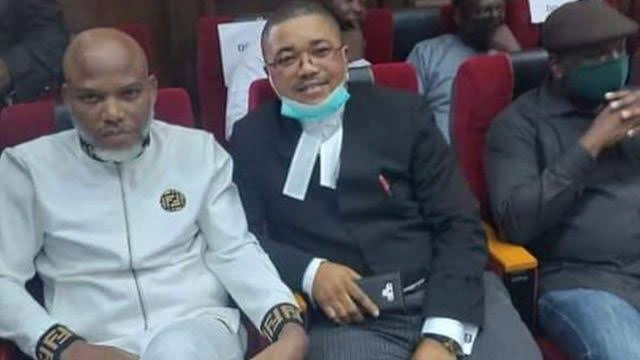 Consequently, amidst the request for the release of Kanu by Igbo elders, this latest developments and allegations against the DSS, may stir up fresh controversies concerning promise of President Muhammadu Buhari that he'll consider the unconditional release and political solutions in the case of the detained IPOB leader.
Meanwhile, in your thoughts, do you believe Nnamdi Kanu can be released unconditionally as requested by Igbo elders ?