10. Chaz Bono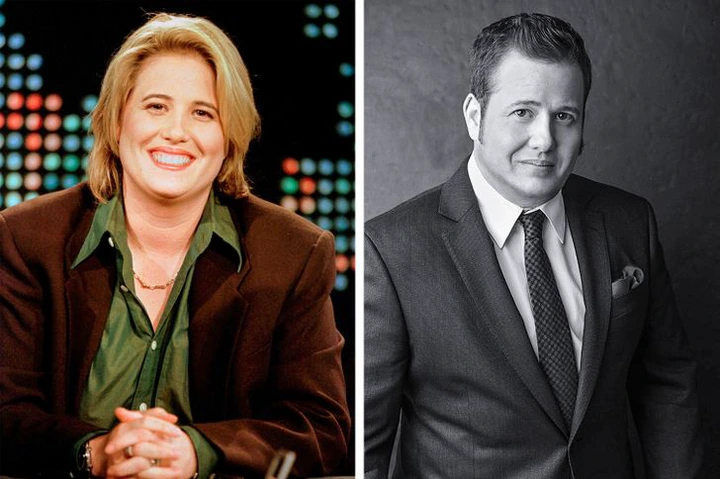 Chaz Bono was born Chastity Bono in 1969 to Sonny and Cher who were famous American performers. But Chaz underwent a sex change operation over the course of two years and is now happily living his life as a man.
9. Andreas Krieger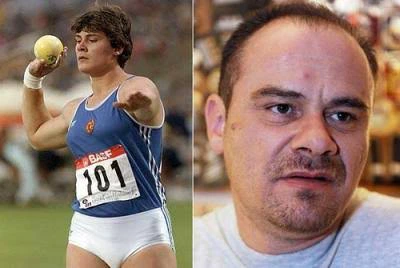 Andreas Krieger is a 55-years-old former German shot-putter who competed as a woman on the East German athletics team. Krieger retired from the sport in 1990 and underwent sex reassignment surgery in 1997 to become a man.
8. Ryan Sallans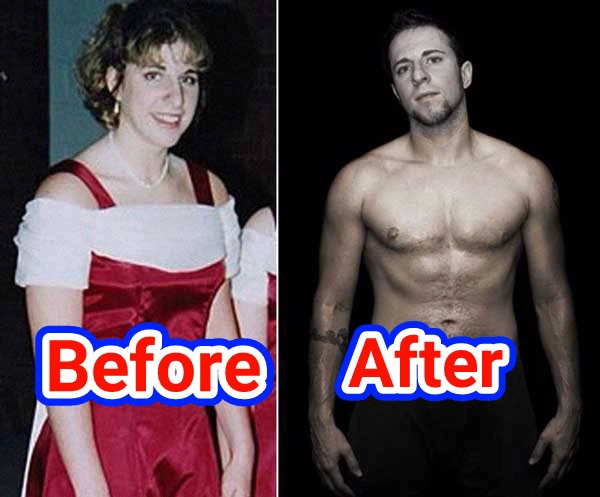 Ryan Sallans was born as Kimberly Ann Sallans in 1979 in the states, but she began her transition from female to male in may of 2005. Now he is an LGBT Author and public speaker who educate people about transgender issues and changes to the health care system.
7. Thomas Beatie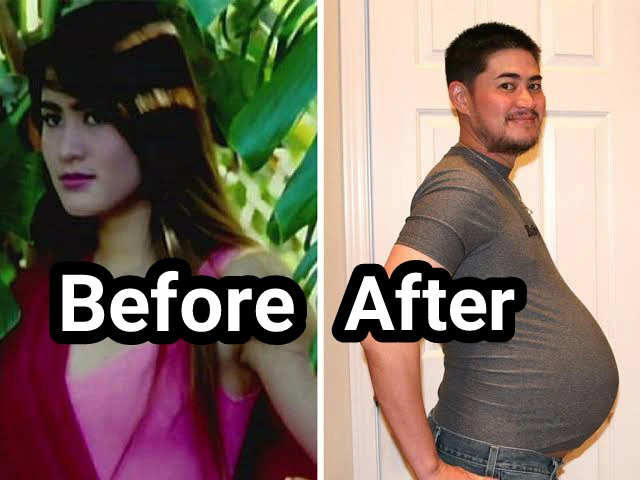 Thomas Beatie is an American public speaker who was born biologically as a female in the States in 1974. But he underwent sex reassignment surgery and officially changed his gender from "female" to "male" in 2002. He is currently a proud father with his spouse, Amber Nicholas.
6. Katastrophe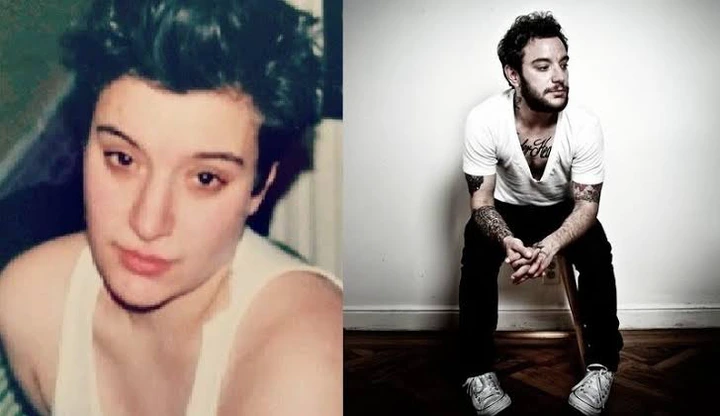 Rocco Kayiatos, known professionally as Katastrophe, is an American rapper born as a female in 1977. But in the year 2000, he started his transition journey to become a man, and he is currently widely credited as the first openly transgender singer in the hip-hop genre.
5. Lucas Silveira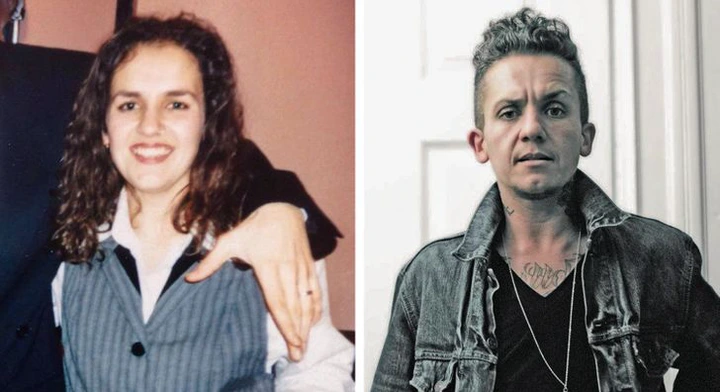 Lucas Silveira is a Canadian vocalist, guitarist, and songwriter from Toronto who was born as a female in 1979. Lucas reveals that he always feels he is a man under the skin of a woman which is the reason why he decided to transition into a man. Today, he is being recalled as the first openly trans man to be in a rock band that was signed by a major record label.
4. Ian Harvie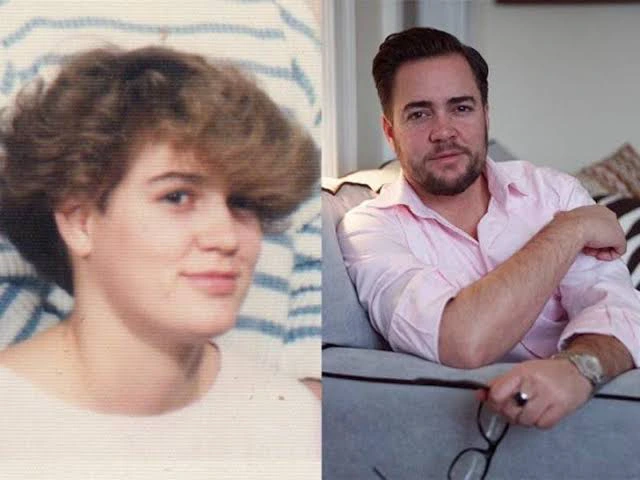 Ian Harvie is a 53 years old American comedian that was known to always references himself as being a trans man through his shows. Ian Harvey started his transition Journey when he was very much a child and today, he is happy to be the successful man he is.
3. Loren Cameron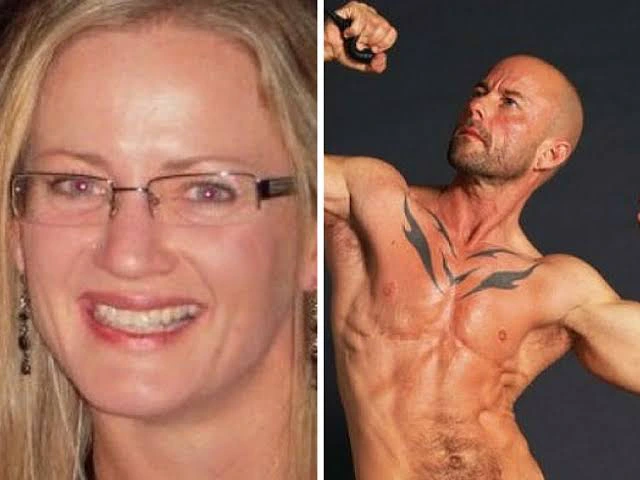 Lauren Cameron is a 62 years photographer who was originally born as a female in the United States. Although he began his photographic career in 1993, it was in 1987 that he began his transition into a male and he has well documented his transition journey in papers today.
2. Balian Buschbaum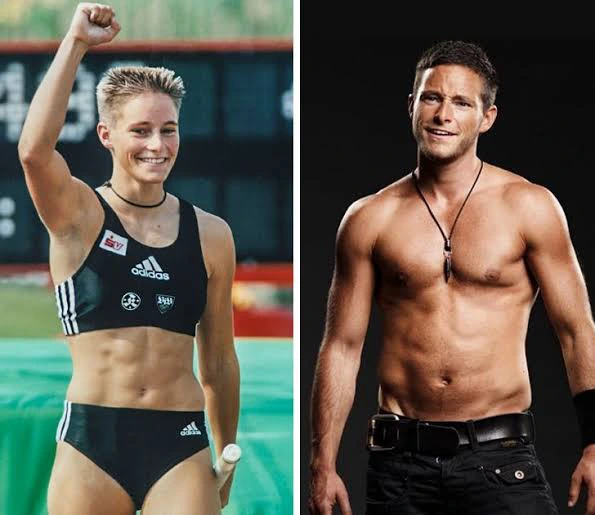 Balian Buschbaum is a former German pole vaulter who was once crowned the second best female pole vaulter in Germany. But in 2007, she made a shocking announcement revealing her trans ambition and plans to undergo hormonal treatment to change her gender. The gender reassignment surgery was a success in 2008 to make her the man she always felt she was.
1. Buck Angel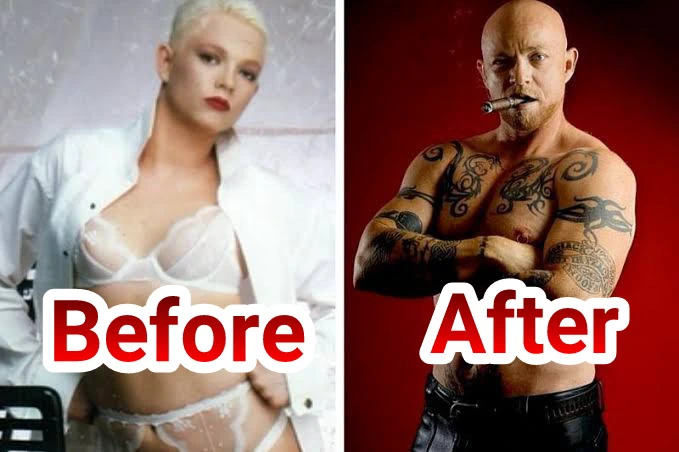 Bookie angel is a 59-year-old American adult film producer and a motivational speaker who was originally born as a female on the 5th of June 1962 in San Francisco. But he conquered a lifetime of adversity to undergo his transformation and become the self-confident man he is today.
Which other men that were born as females do you know about? Kindly let us know in the comments.