Chelsea's Thomas Tuchel is prepared to guide Chelsea to their first Premier League title since they last won it under Antonio Conte in the 2016/2017 season. The German tactician, who guided Chelsea to their first Champions League in nine years last season, has the backing of Chelsea director Marina Granovskaia, who had released the cash to sign new players in the transfer window.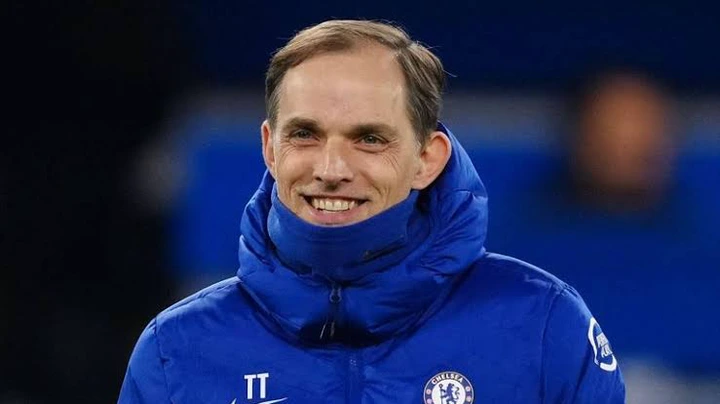 Photo Credit: Sky Sport
Thomas Tuchel is happy with Chelsea's transfer window activities, most especially the re-signing of Romelu Lukaku from inter Milan and Saul Niguez from Atletico de Madrid on loan. But the club failed to sign Jules Kounde from Sevilla on deadline day after allowing Kurt Zouma to join West Ham.
The German tactician, after improving Chelsea's squad depth, has no excuse why he can not deliver silverware this season. With the new additions, Thomas Tuchel has been able to get the best from Chelsea's players, winning two matches, draw one, and his team conceding just one goal from three Premier League games played this season.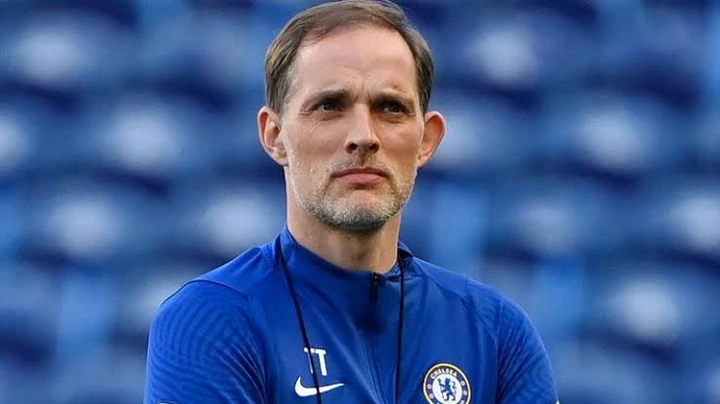 Photo Credit: Sky Sport
While Thomas Tuchel is expecting to get the best from every Chelsea player, giving them an opportunity to prove to him that they can be trusted with certain responsibilities on the pitch, Thomas Tuchel has not given some first-team players enough playing time this season.
Antonio Conte is one of the best managers Chelsea had ever appointed, but there are certain mistakes he made during his tenure at the club that resulted in Chelsea terminating his contract in 2018. And one of these mistakes was him dropping first-team players in the 2017/2018 season, who aid him to guide Chelsea to the Premier League title the previous season.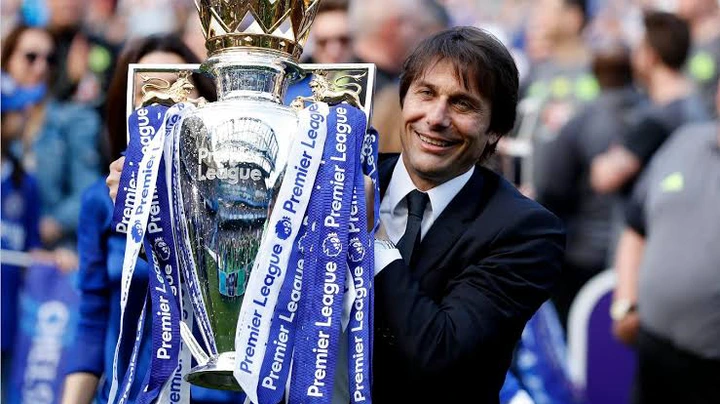 Photo Credit: Premier League
The Italian manager, who won the Premier League in the 2016/2017 season with Diego Costa's 20-goal contribution, decided to deny the Spanish striker a first-team opportunity, stating that the player is not part of his plan at Chelsea. The Spaniard was replaced by Alvaro Morata who later went on to flop at the club.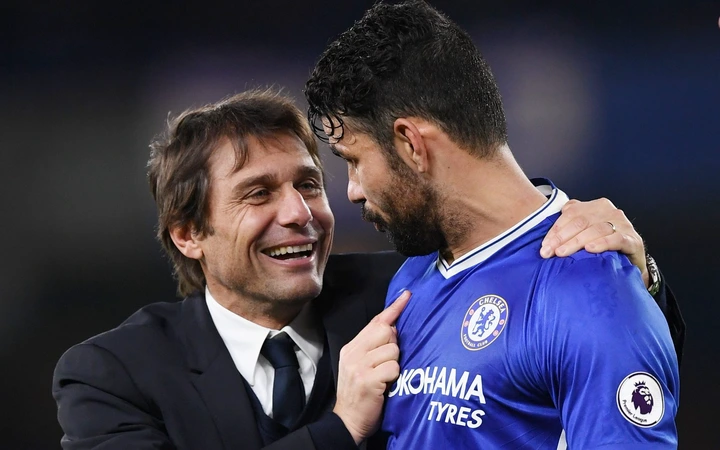 Photo Credit: The Telegraph
Thomas Tuchel has repeated the same mistake that ended Antonio Conte's tenure at Chelsea. After the signing of Romelu Lukaku, Timo Werner is denied a first-team opportunity, which could have effects on Chelsea's performances this season.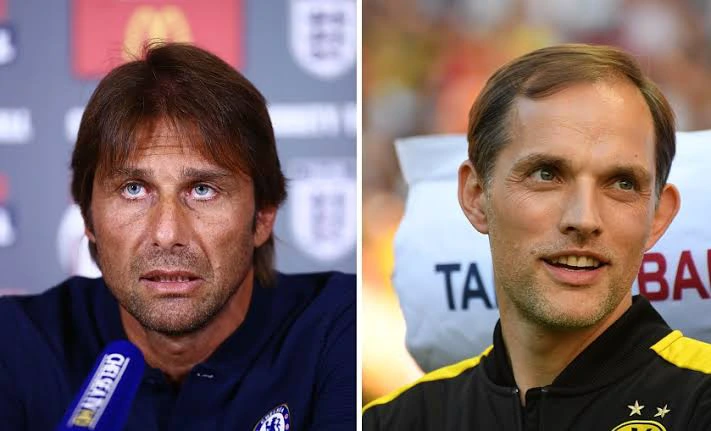 Photo Credit: Pundit Arena
Timo Werner should be one of Chelsea's untouchables this season, after enjoying first-team opportunities last season. But the German striker has only featured for Chelsea once this season: featuring for only one minute from 270 minutes from three games.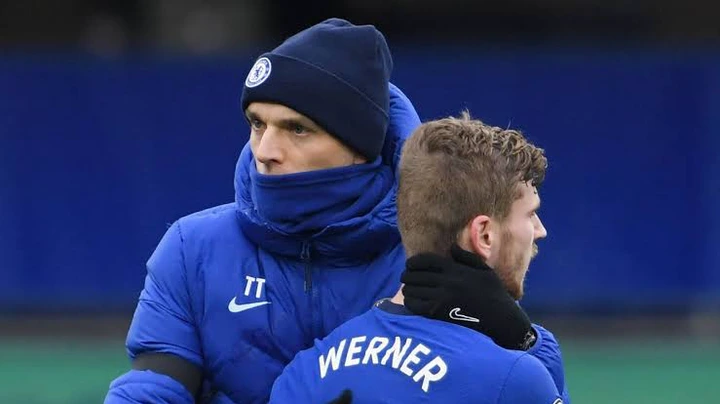 Photo Credit: Eurosport
Timo Werner is Chelsea's future and Thomas Tuchel must correct this mistake made by giving the German striker a first-team opportunity this season. If this is not done, the German tactician might face Chelsea's axe this season and become the second manager to be sacked the following season after winning the Champions League the previous season.
Leave a comment below, and do not forget to like, share and follow me for more exciting articles