Cristiano Ronaldo completed his Manchester United medical over the weekend.
The former Manchester United forward, who joined the club again after 12 years away from the club, won his first balloon d'or award with united.
Cristiano Ronaldo may get the number 7 shirt. Manchester United may have found a solution with the Premier League. It was also reported yesterday that Edinson Cavani was willing to give up the number.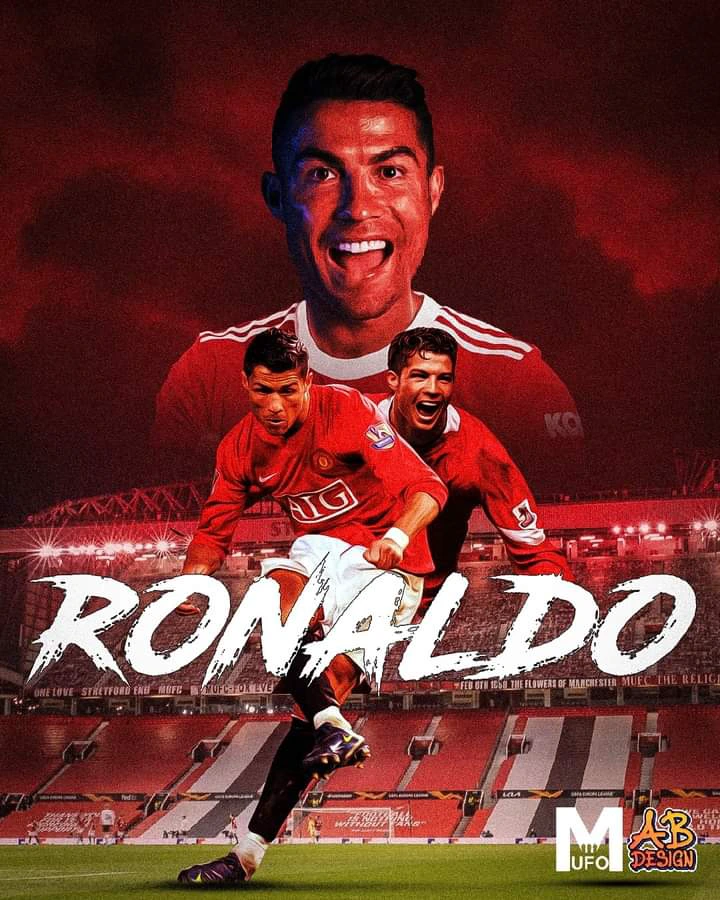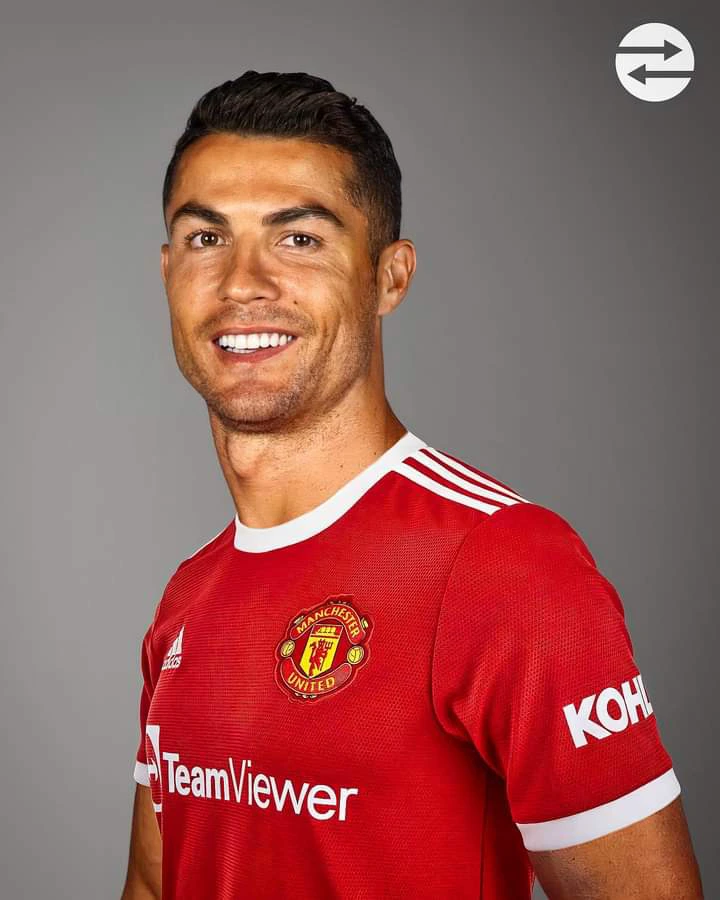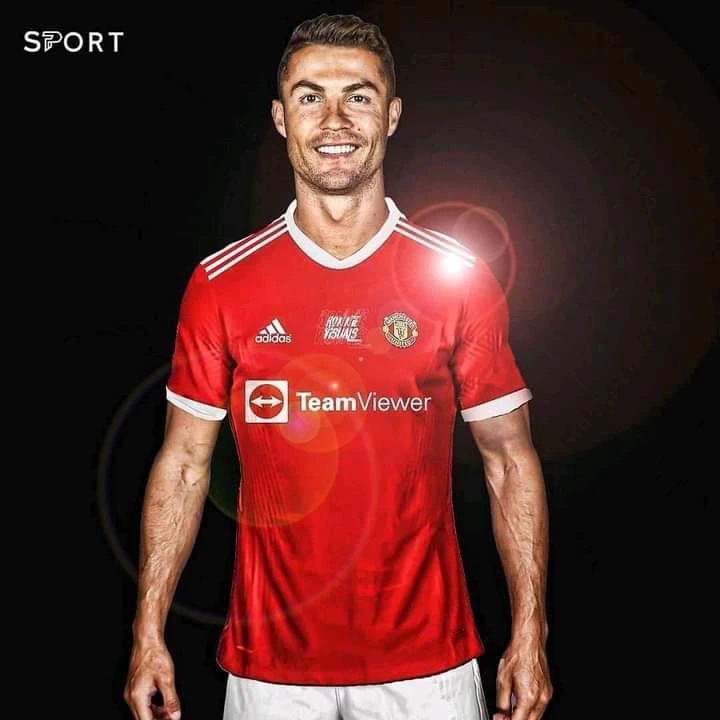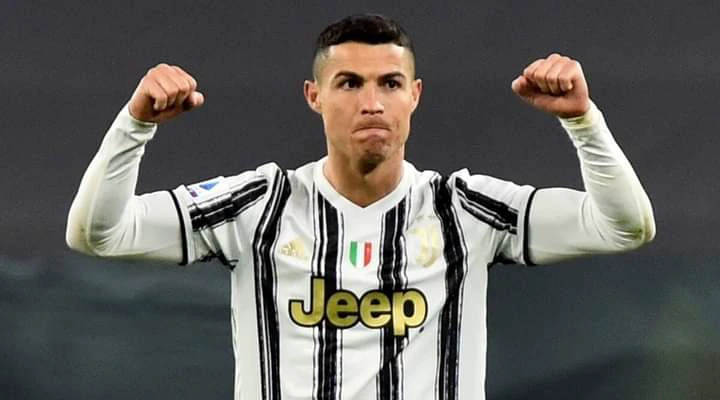 solskjaer on Ronaldo's arrival: "You are excited by the whole story he has had at Manchester United. Hopefully, we can get the paperwork sorted soon. He is a winner and a player I am excited about to keep building this squad. He adds something thoroughly different." #MUFC
Solskjaer on Ronaldo: "He's going to give everyone a boost, I played with him, he's a great player, a top human being, a top professional, he will give everyone around the club a buzz." #MUFC
Solskjaer on Ronaldo: "I want him in the box, scoring goals. Everyone that cares for Man Utd wanted this (deal) to happen, but the biggest thing is that Cristiano wanted to come here." #mufc