The bond of brotherhood is one of the strongest biological relationships anyone could wish for. It is usually very exciting when we see biological brothers playing for the same national team or football club. A few biological brothers have played together at Old Trafford over the past few years.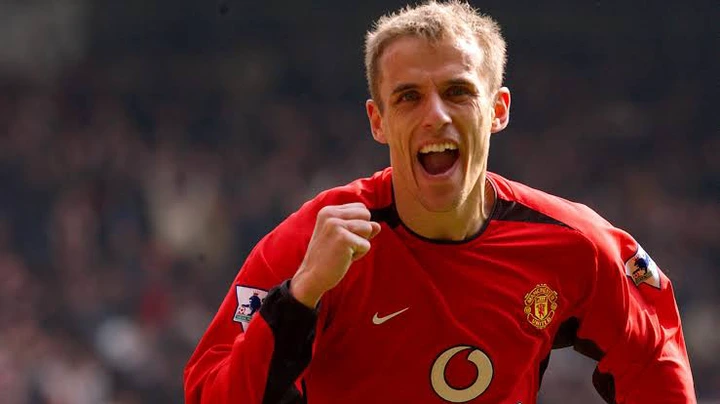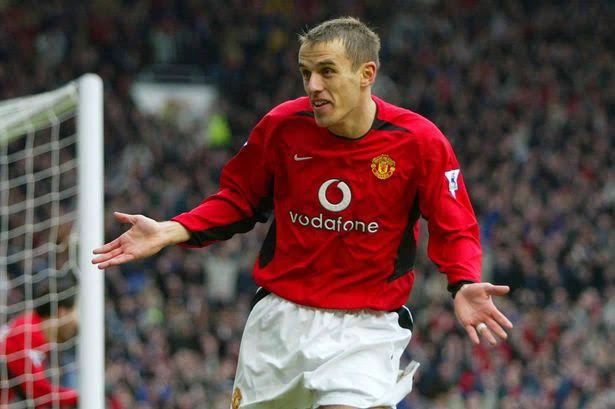 Some twin brothers have also played together under the management of Sir Alex Ferguson at Manchester United. For instance Phil and Gary Neville played for Man United after graduating from the club's youth academy. Gary Neville in particular was a very good player when he was a bit younger. He used to play as a defender for Man United.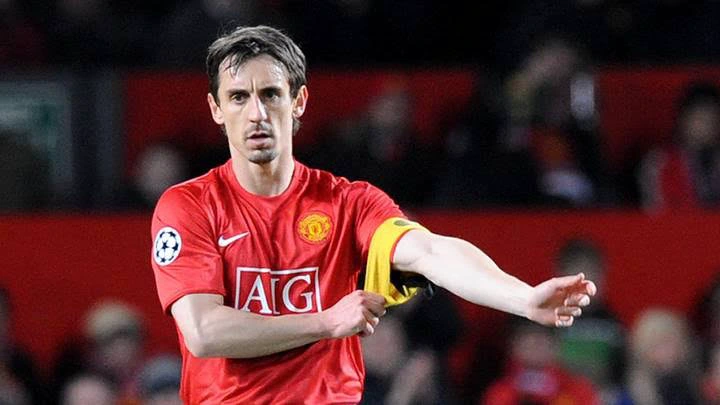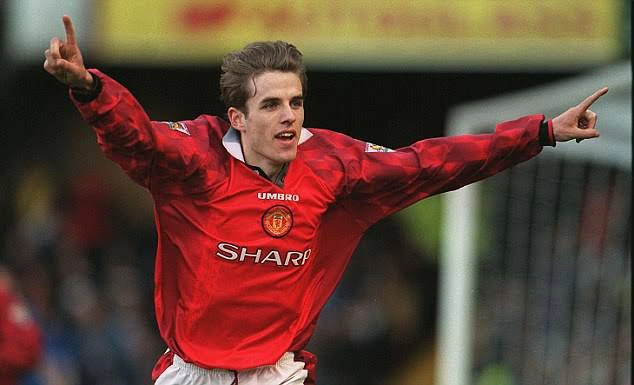 His brother, Phil Neville also played as a defender for the Man United first team. They won a lot of trophies at Man United. The two of them also played for the English national team for a lot of years.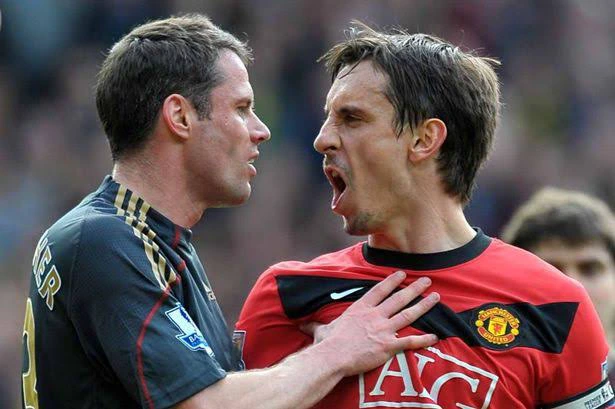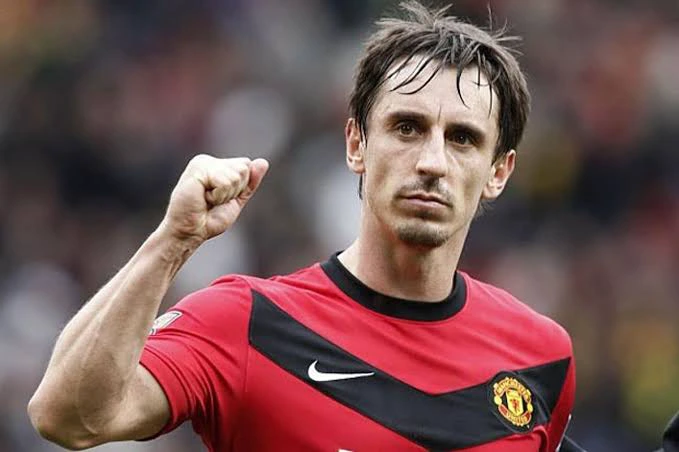 Brazilian star Rafael da Silva also played with his twin brother Fabio da Silva at Man United. So many Man United fans liked them because of their positivity on the field of play. However, they left Old Trafford after the retirement of Sir Alex Ferguson.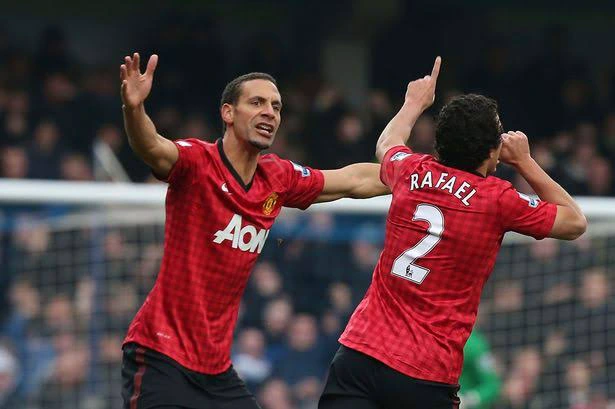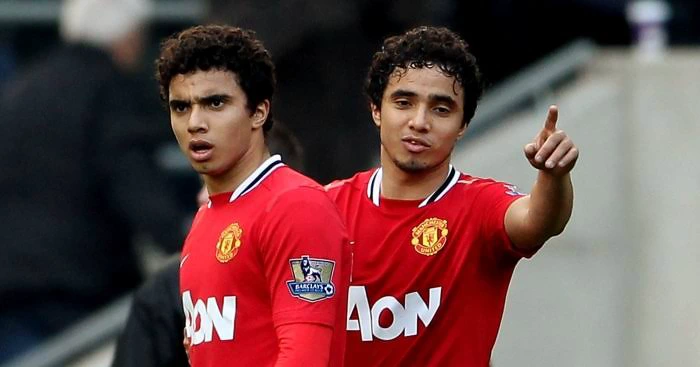 Fabio da Silva currently plays for Nantes in the French first division. He has also made a few appearances for the Brazilian national team. He is also a very dedicated supporter of Manchester United.