Reno Omokri, a former aide to Goodluck Jonathan, has claimed that he searched for the number listed in the FBI's affidavit regarding the issue of bribery on Truecaller, and it matched that of Abba Kyari's.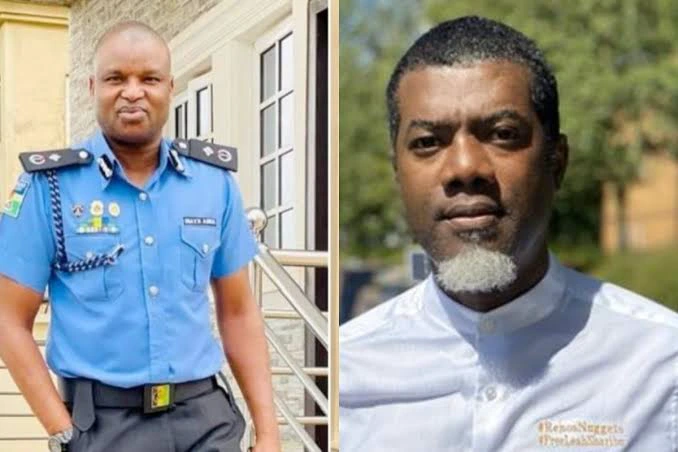 The bribery allegation raised by the infamous scammer, Hushpuppi against the Deputy Commissioner of Police, Abba Kyari has been the subject of discussion by several Nigerians over the last few hours. Hushpuppi alleged that he consulted Mr Kyari to assist in the arrest and jailing of his fellow viral scammer, a job which was carried out and he got paid. This allegation was debunked by Abba Kyari, who claimed that the money sent was for the payment of clothes and caps he bought.
Reno Omokri has reacted to this issue of Abba Kyari, saying that it will be difficult for him to deny the FBI's indictment because he searched for the numbers the FBI claimed to have been exchanging texts with Hushpuppi and they both matched those of Abba Kyari. He, however, asked how such a revelation would be explained.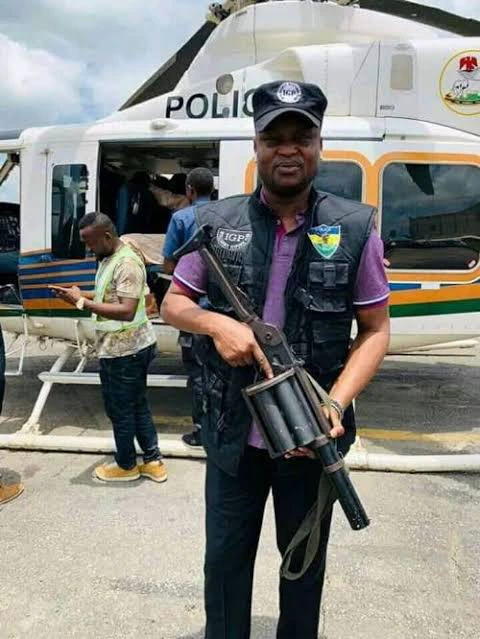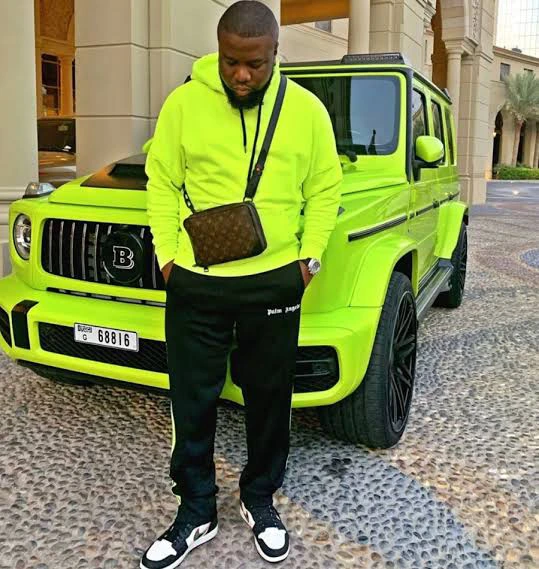 What is your take on this discovery by Reno Omokri?
Do you still believe that Abba Kyari is innocent of this allegation by Hushpuppi?