When I published the first part of this article with the title "Hope For Emeka Ihedioha's Potential Return: Justice May Be Delayed But Not Denied", many people believed that the suit demanding the sack of Governor Hope Uzodinma was an effort in futility. The same suit has resurfaced again, despite going silent for some month, fueling the belief that Ihedioha could be restored as the Governor of Imo state.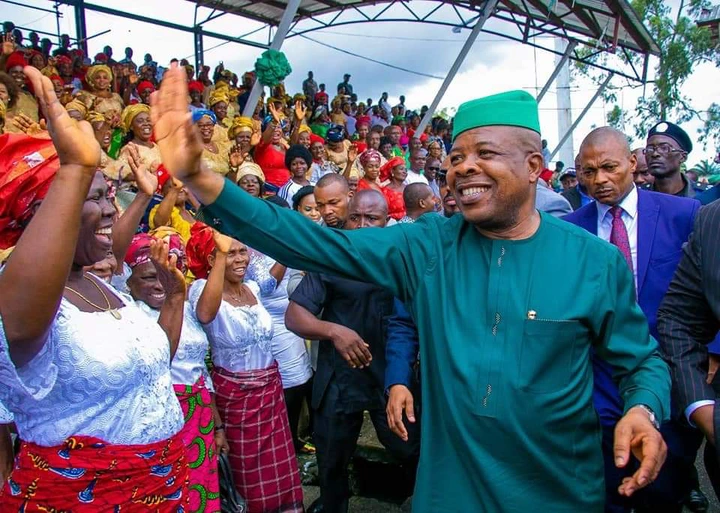 Photo Credit: Facebook
It should be recalled that the last hope for a potential return of Emeka Ihedioha as the Executive Governor of Imo state is hinged on the suit filed by Chief Phillip Umeadi (SAN) on behalf of the Peoples Democratic Party (PDP), alleging that Senator Hope Uzodinma was not a candidate for the state's governorship election. Arguably this is due to the Supreme Court's ruling on the APC primaries legal battle, where Uche Nwosu was pronounced the validity-nominated candidate of the party.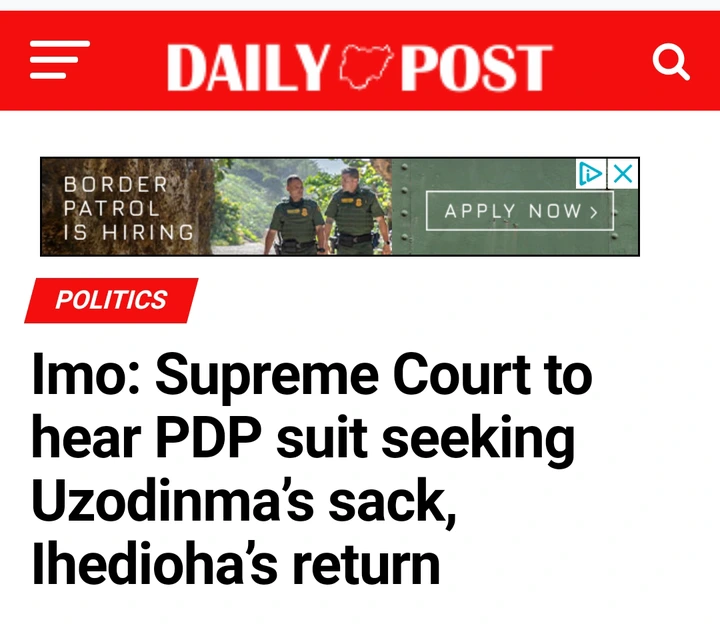 Image Source: Daily Post
It is often said that justice delayed is justice denied. However, this may not be so in the case of Emeka Ihedioha. Arguably, many people are of the view that the Imo state governorship election matters have been put to rest following the Supreme Court verdict that declared Senator Hope Uzodinma as the authentic winner of the March 2019 governorship election. The recent report by Daily Post on the Chief Phillip Umeadi's suit has proved that it is not yet over for Ihedioha and the PDP.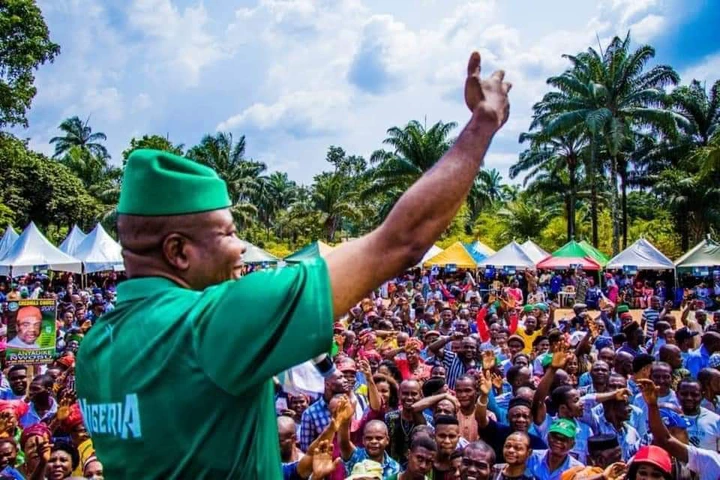 Photo Credit: Facebook
It should be recalled that for several months now the suit has been at the Supreme Court without being scheduled for hearing, prompting many to believe that the delay could simply mean a justice denied. However, with the recent report that the suit will soon be scheduled, one may not be wrong to say that in the case of Emeka Ihedioha and Senator Hope Uzodinma, justice delayed may not be justice denied.
From Opera News