Amid the ongoing crisis in the country and how the South West and the Southeastern parts of the country are struggling to secede from Nigeria, a former Nigerian president, and an influential figure in the field of politics, Sir Olusegun Obasanjo has come out to speak about the ongoing situation and how it would be unreasonable for those who are trying to disintegrate from Nigeria.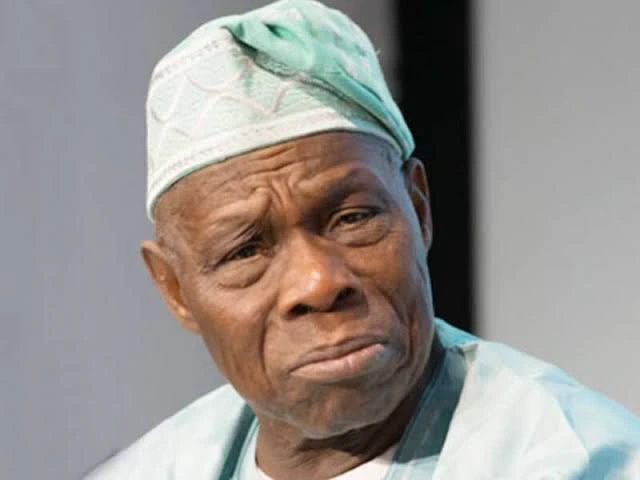 Narrating according to what Obasanjo said, the elder statesman in a recent event that was held in Abeokuta had expressed his concerns regarding the ongoing secessionist movement in the country, while stating that it would be better and less disastrous for Nigeria to stick together as one nation rather than splitting apart and tearing out civil war.
Obasanjo noted that calling for the disintegration of Nigeria is not the solution to the problems we are facing as a nation although he made it clear that any Nigerian who is truly affected by the present situation of the country would be apprehensive, considering the state of the economy of the country, the political instability and the intensely rising insecurity we are currently experiencing.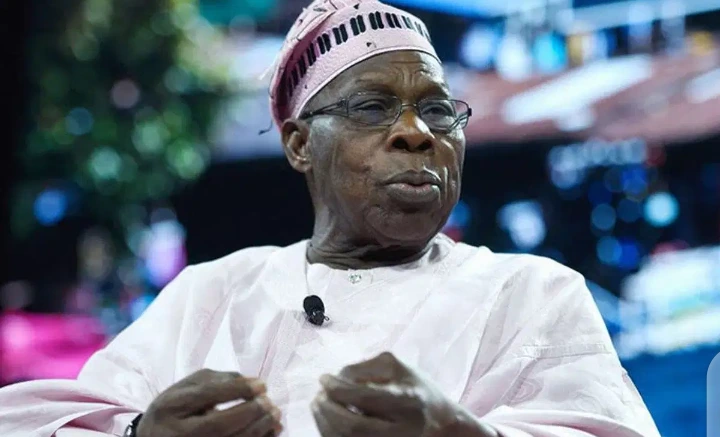 Speaking further, Obasanjo expressed his undying faith for one Nigeria where everyone and their opinions will matter while affirming that no Nigerian is born to be oppressed and subjected to slavery. He also went ahead to state that if peradventure the Oduduwa nation and the Biafra Republic is brought to place that citizens in those territories will be underrated (less valued) compared to a Nigerian citizen.
Summarizing his statement, 'OBJ' as he is fondly called stressed that there would be no place for other minor ethnic groups in the country if Nigeria breaks up, as he noted that the situation of the country is already bad and many things have gone wrong but it is left to us to come together and correct those anomalies because Nigeria is a country given to us by God, he added.
Source: Sahara Reporters