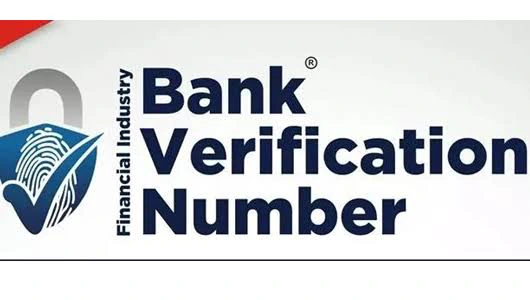 Nowadays, Banks give out what is called BVN (Bank Verification Number) which they use in the identification of bank account owners.
one thing most people don't know is that these bank verification numbers can't be replaced, everyone is entitled to have only one BVN which he or she will use for a lifetime. That means whichever Bank you open an account with, if you already have a Bank Verification Number, you are still going to use that same BVN to open and operate that account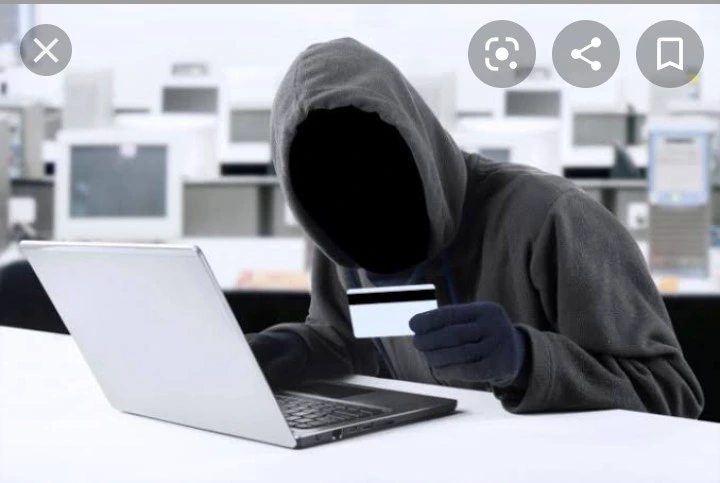 Just as we have armed robbers who want to steal peoples money, we also have internet fraudsters who use conny and deceiving ways to steal money from people on the internet.
People are advised to keep these Bank Verification Numbers Private as a result of fraudsters using this number to steal people's money from their bank account.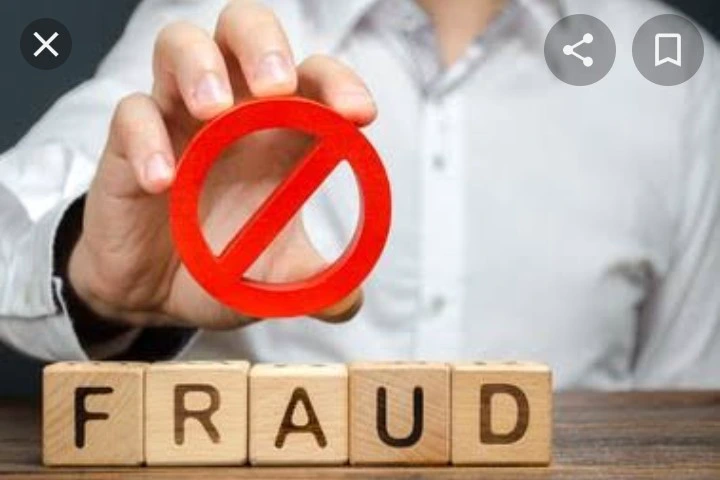 HERE IS HOW FRAUDSTERS OPERATE WITH BVN
Most times people do fill in their bank details online probably applying for loans or jobs without proper verification of the site.
These fraudsters create a website which they design to look real and legit claiming they give loans or jobs. They ask you to fill in your mobile number linked with your bank account and your bank number.
At this point, they won't ask you for your BVN because they don't want you to think it's fake so they do the work themselves.
After you fill in your details on their fake and fraudulent website, they now access them and trace your account since they are hackers where they get only a few digits of your BVN correctly. The remaining digits which they don't know, they now make a phone call to you using the number you provided with an encrypted number with claims that they are from your bank and you should tell them the last 4 digits of your BVN because they want to fix some issues in your account.
Upon hearing this, just know you are talking with a fraudster because your bank will never call you and ask you to disclose personal information through the phone to them.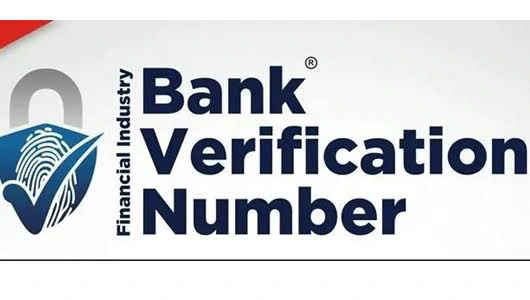 HOW TO FIX THE PROBLEM IF THEY ALREADY HAVE YOUR BVN

If it happens where you give them your BVN, and they start withdrawing money from your account, just rush to your bank and ask them to freeze your account because fraudsters are in your account. When the Bank freezes the account, money can't come in and money can't go out from the bank account anymore. The bank will then block any other access to that account to free your account from the hands of fraudsters.
If you enjoyed this article, please share your thoughts with us and don't forget to follow us for more updates.