Hours after Twitter stop working in Nigeria, some people have changed their IP Address to The US and occupy one of the most trending post in the country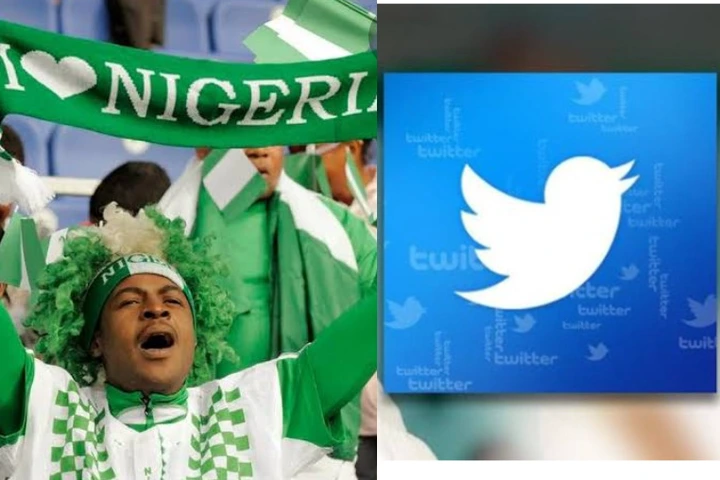 Some Nigerians have changed their IP address to another country for them to have access and get connected to Twitter because the Nigeria IP address has been banned from using Twitter.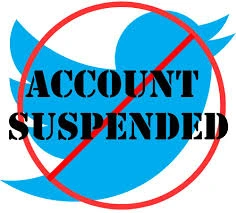 Few hours ago, the Federal Government announced the suspension of Twitter operation in the Nigeria. The information was passed by the Ministry of information and culture.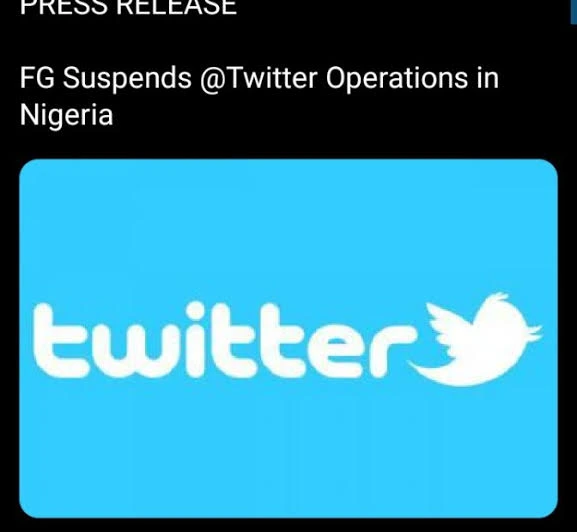 Immediately after the announcement, some Nigerians started searching for ways to get connected on the social network. This leads to some of them changing their IP address to other nations such as the United States of America, United Kingdom, etc.
It was noticed that within few hours of the Twitter suspension, Nigerians who are still in love with the social media platform rushed to changed their location to The US and occupy one of the top trending post in the country with the hashtag "Na VPN".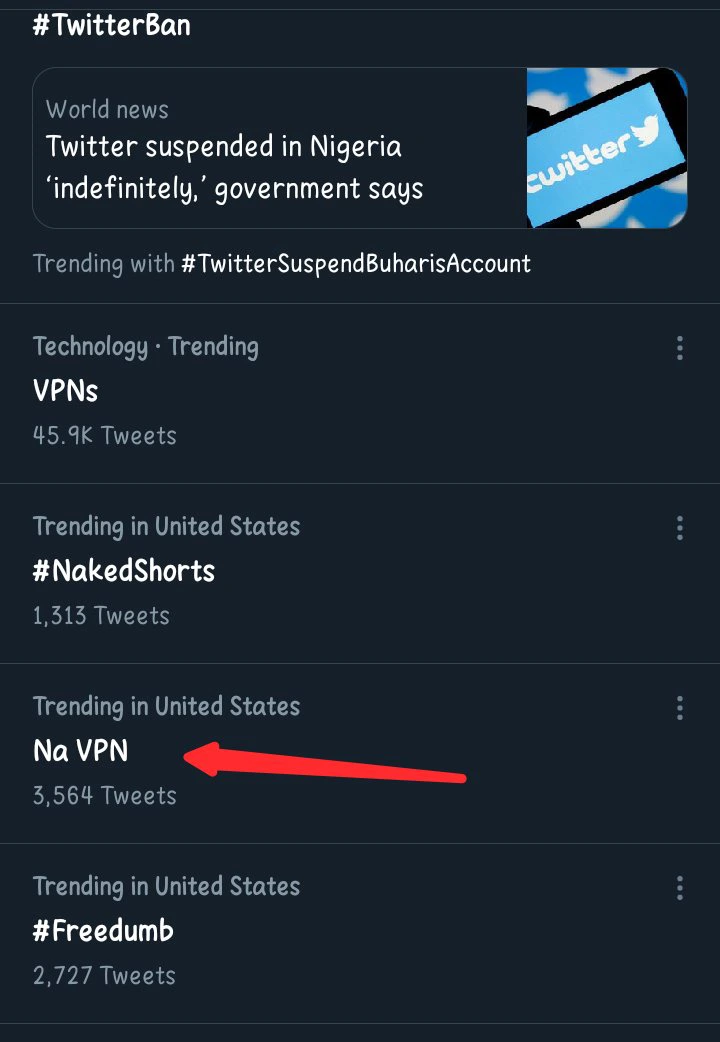 There are possibilities in next few days, the US citizens and Nigerians will be dragging the top most trending hashtags on Twitter.
See some reactions about this development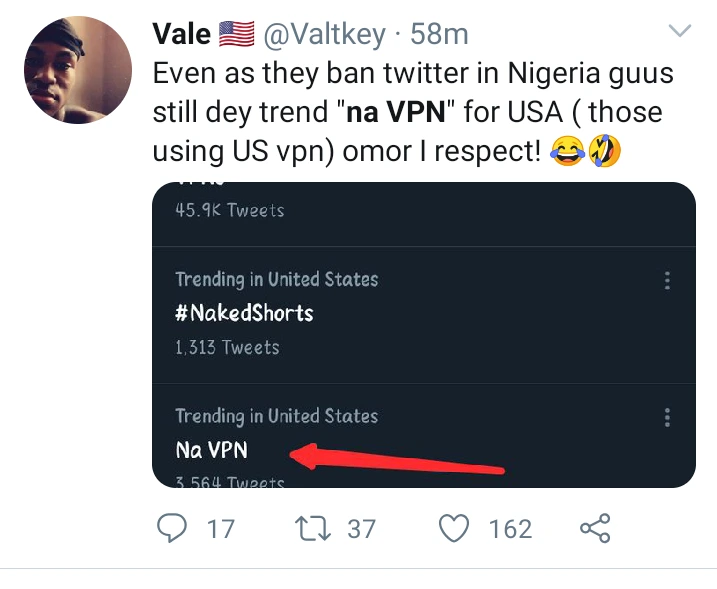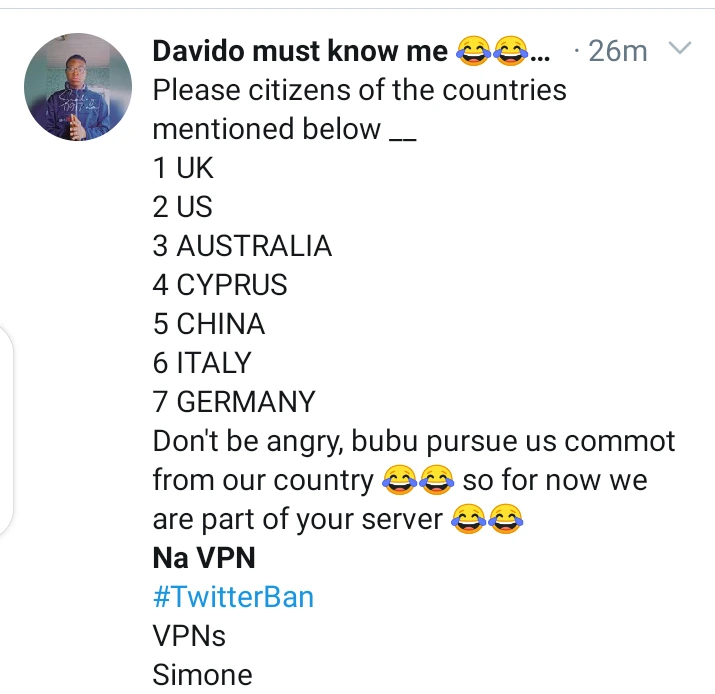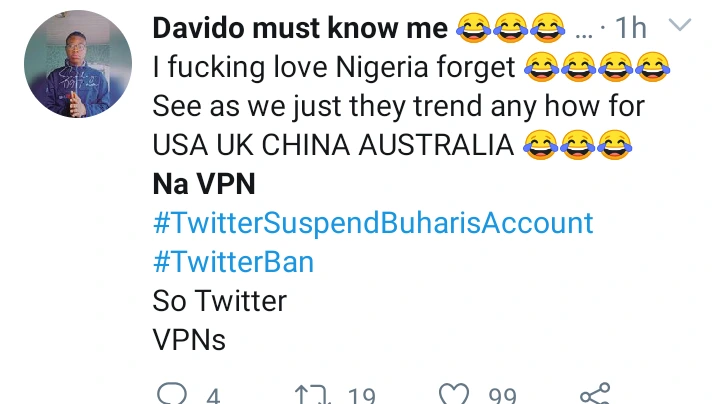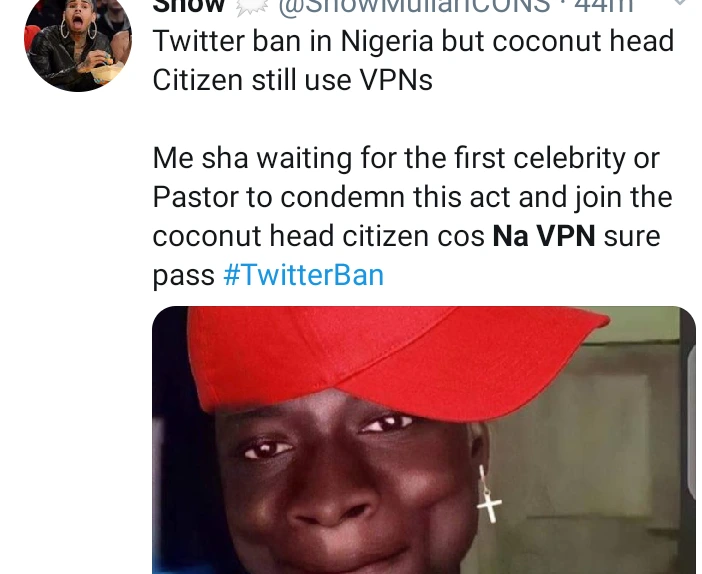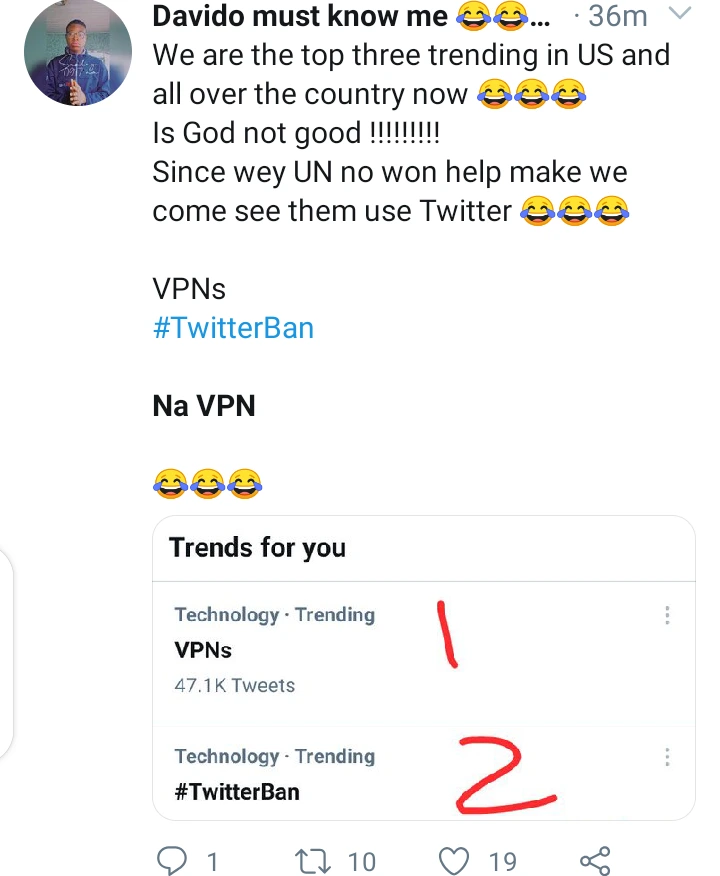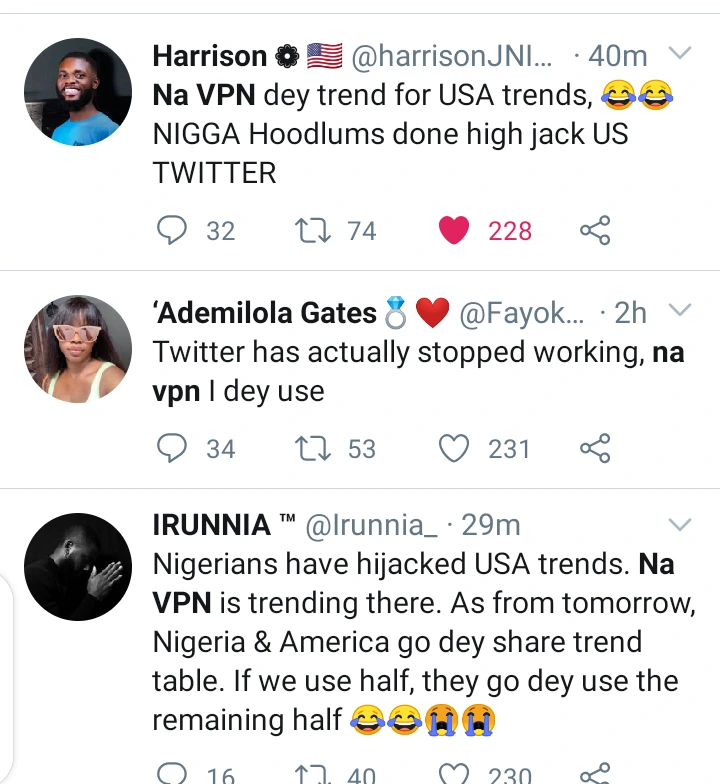 Nigerians always love to finding solutios to any situation they found themselves.