Checkout The Expensive Cars Owned By The American Actor who reviews thatHe Is From Anambra
A surprising statement has been made by one of the living legends in the acting industry as he claims to be from Anambra in Nigeria.
Wesley Trent Snipes is the famous and mega award winning American actor, who in a viral video in an open conversation with Ben Bruce admitted that he is from Mbaukwu Anambra State
After the 58-year-old actor claimed to be from Anambra State, Nigeria several news sources have been all over his statement and many like the fact that he was honest despite what the country is passing through at the
moment.
A man like Wesley Snipes who have featured in several top notch movies such as Blade, Expendables, Coming to America 2 and several others, comes with the levity of owning the most expensive of cars.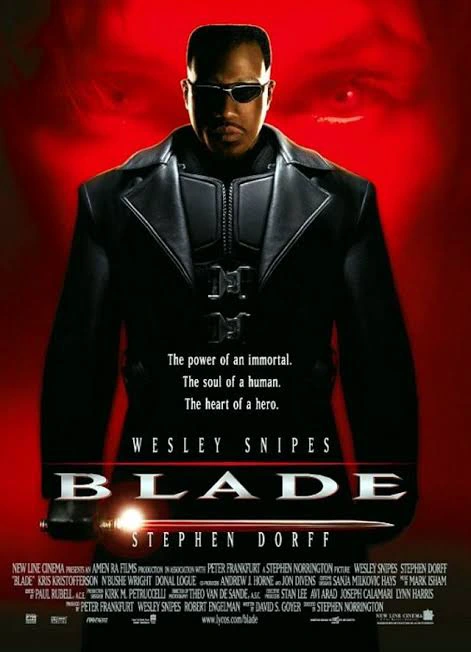 Checkout photos of the stylish cars owned by Wesley Snipes who claims to come from Anambra.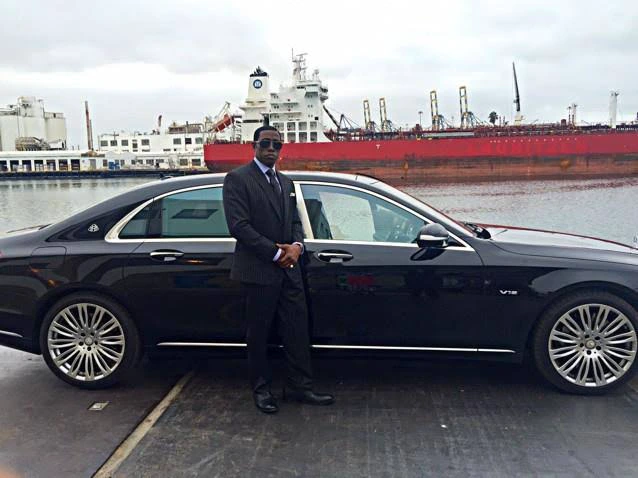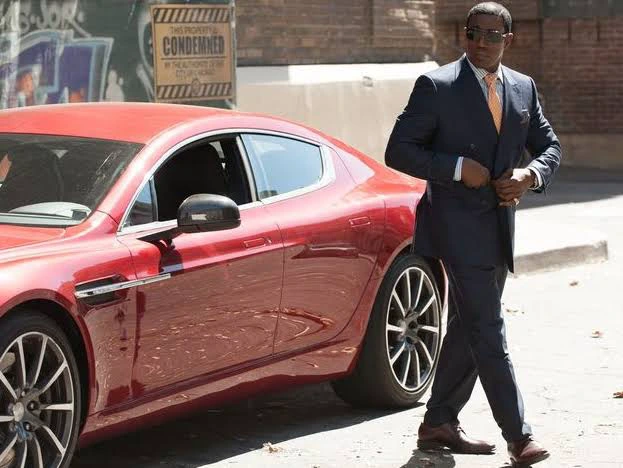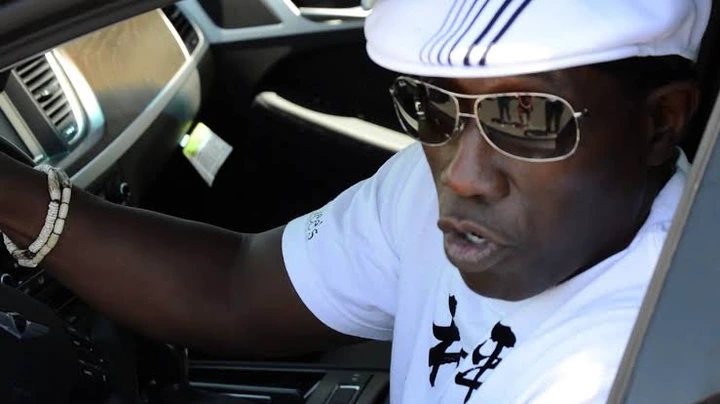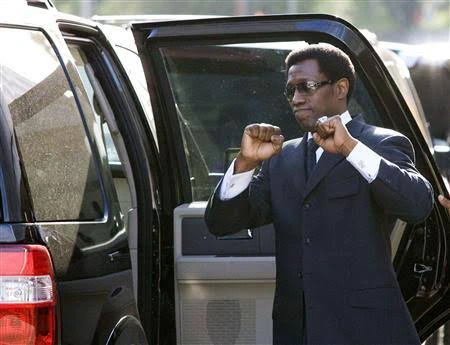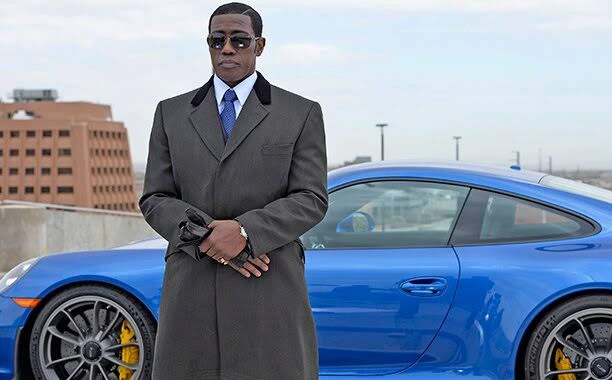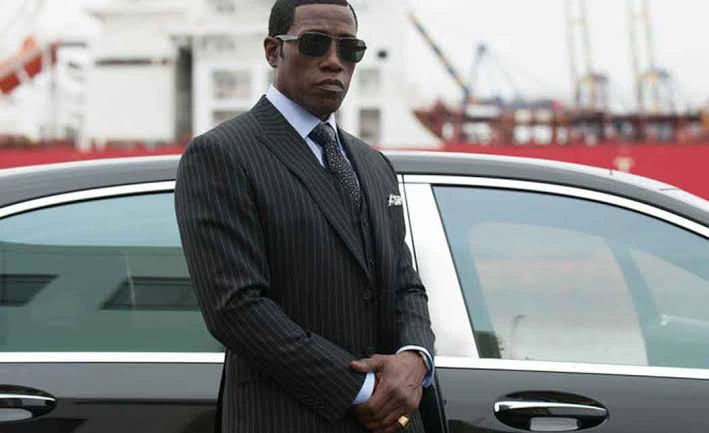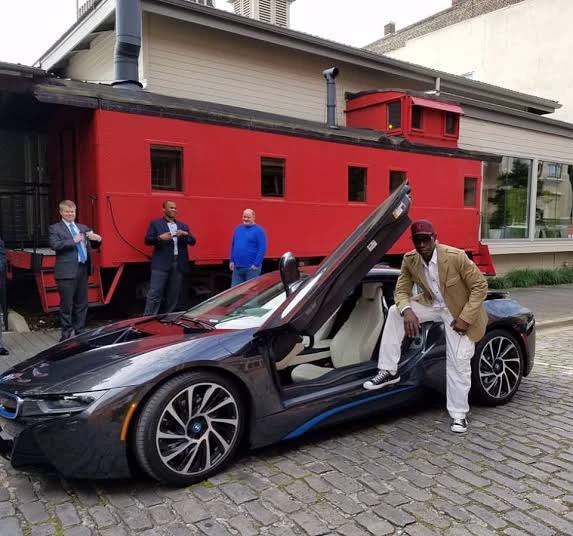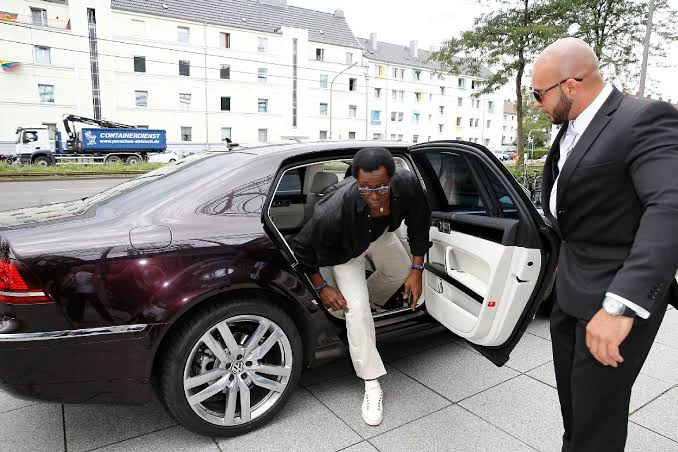 Air your views about the famous American actor claiming to be from Anambra and also what do you think about his expensive cars?
From Opera News