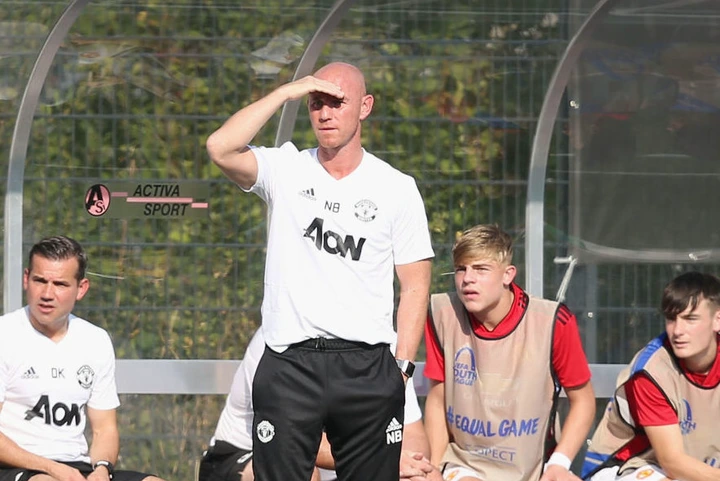 Manchester United legend and former youth team, Nicky Butt has stepped down from his role as head of first-team development. The club announced on its website that after nine years in coaching and player development roles at the heart of our renowned Academy, the former midfielder will leave the club.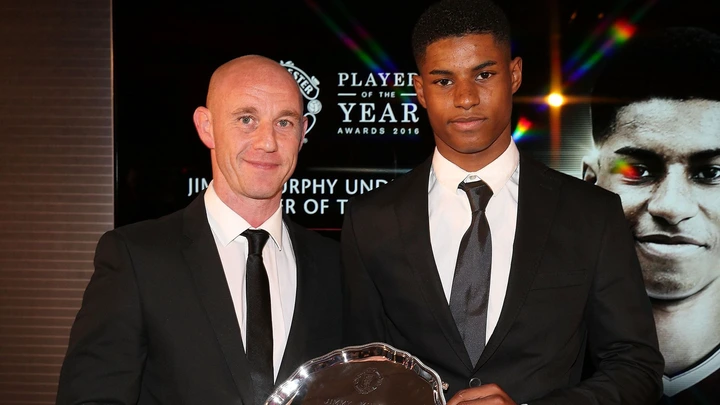 Butt will be remembered for his role in bringing in a new generation of talented staff and leaders to take the Academy forward. He will also be credited in part for the progress of former fledgelings and now first-team players Marcus Rashford, Scott McTominay, Axel Tuanzebe, Dean Henderson and Mason Greenwood.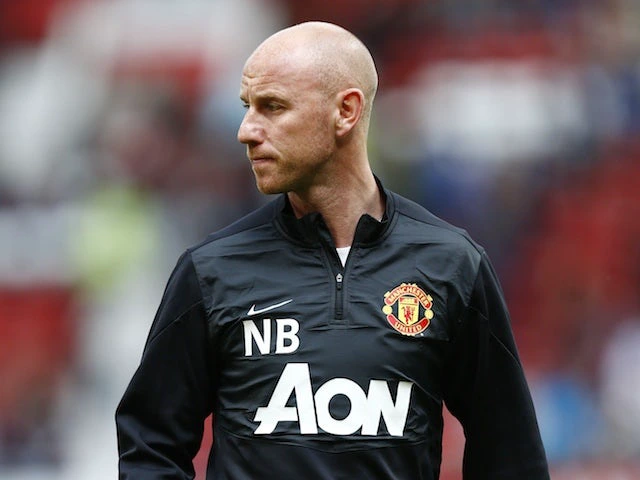 Now 46-year-old and after having 387 appearances under his belt as a player, Butt noted that it was an absolute privilege to serve at the club, having grown from the academy himself to play almost 400 games for the club, but that he is now set to take on a new challenge.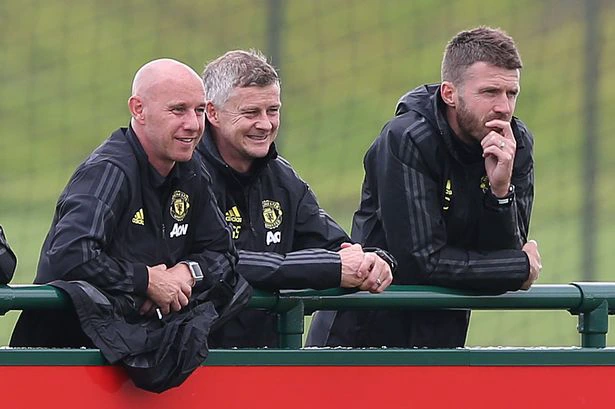 It is not clear whether United will replace him, having recently deployed former teIt is also unclear where he will go on to, from United but there could be a role for him at Salford FC, or at Inter Miami. But his track record and glowing references from his time at the AON Training Complex will definitely stand him in good stead for a role elsewhere.
From Opera Newsammate Darren Fletcher as Technical Director and John Murtough as the club's first-ever Director of Football.