Firstbank of Nigeria has said it would seize the opportunity of Rule 7.10 in the Rule book of Exchange 2015 to broker acquisition opportunities for the establishment.
In a statement signed by the company's secretary Seye Kosoko Firstbank of Nigeria may have opened merger talks with other foreign and local banks. These banks was said to include Heritage bank and Polaris Bank. This would also be done ahead of the the recapitalisation plan in the banking industry.
The recapitalisation plan was initiated by the Central Bank of Nigeria through its Governor, Godwin Emefiele in June saying it was imminent for Nigeria banks as their current capital could no longer finance large transactions.
-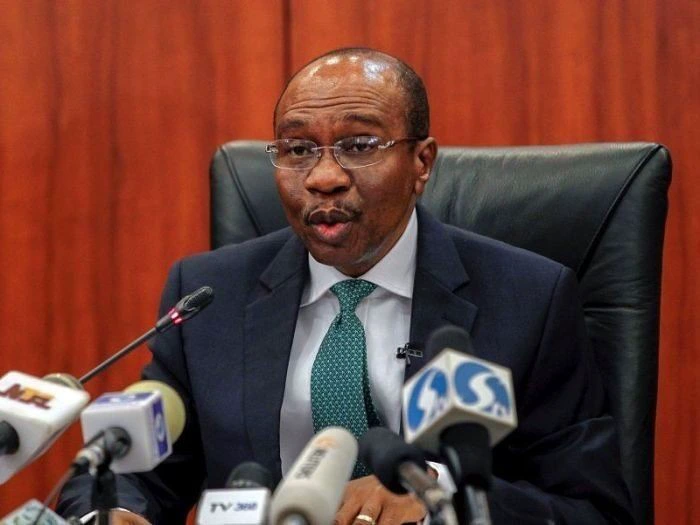 This drop in capital of these banks is due to decreased value of naira to dollar as the exchange rate is now N360 to a dollar.

FBN Holdings Plc has promised to make appropriate public announcements should it conclude merging with any other bank.