Don't forget the ban from gov sanwo olu was not only for okadas, tricycles are also affected in Lagos and this have caused a lot of civil unrest from iyana opaja to other areas.
from the burning of Police patrol vehicle to a stray bullet hitting schoolgirl all confirmed in news. People have been looking for other means of transportation as the government of Lagos state made it known that the ban will continue to stand.
Nigeria people especially lagosian are known for talents and the ability to look for other means just to get money. Here is a man trying to get himself out of Government policy by creating something out of the ordinary. THE EXTRA ORDINARY
HE QUICKLY converted his (KEKE-MARUWA)tricycle to a four legs car or should I say four so (four-cycle)
And here are the pictures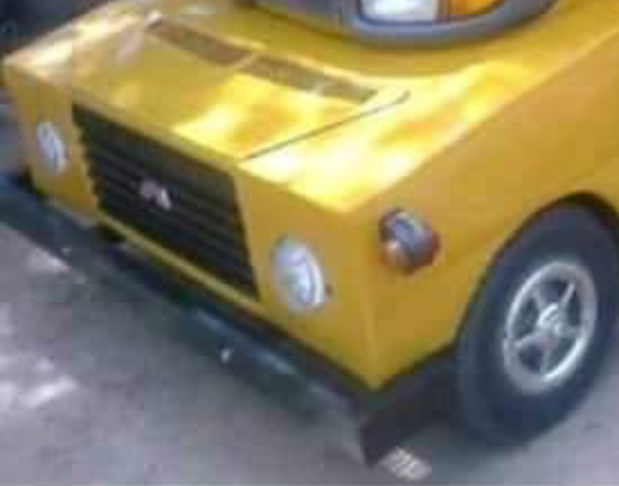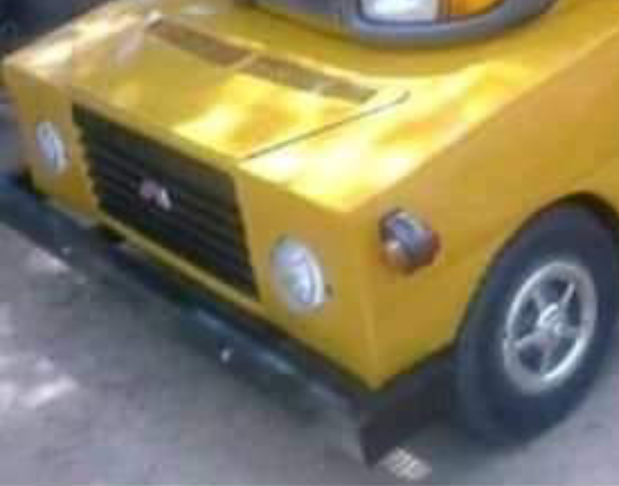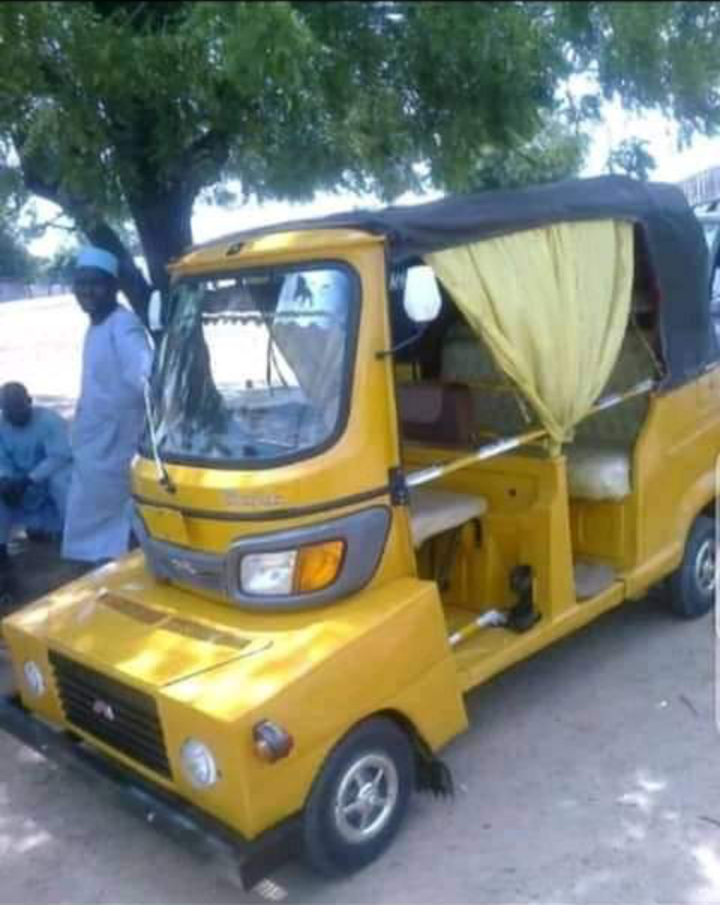 since Government ban is only on okadas and tricycles, four wheel drive like car and others are not ban, so his plan is working. Other KEKE-MARUWA riders should meet him for help
The question now is: How sure are we that Lagos Government will not ban Him?
Let's hear your view in the comment box THANKS